To Improve knowledge as well as inform and educate the public about furbearer species

To Stimulate public interest and appreciation of furbearers and natural resources, and the need and importance of restoring, using wisely and scientifically managing furbearers.

To Promote improved environmental education and to coordinate and cooperate with other organizations, agencies and individuals with similar interests.
What is Furbearers Unlimited?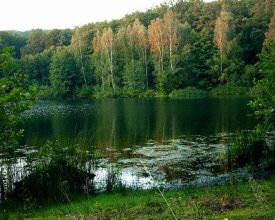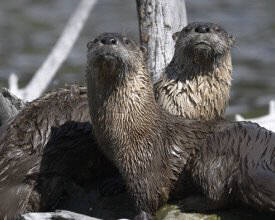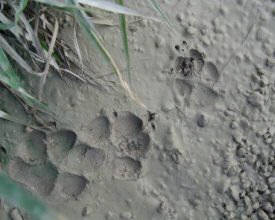 Copyright 2013-21 Furbearers Unlimited
All Rights Reserved
Website by
Hawk Mountain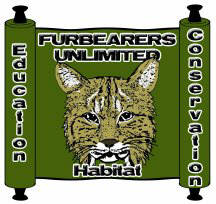 Furbearers Unlimited, Inc., is a 501(c)(3) nonprofit corporation.
Furbearers Unlimited is dedicated to the promotion of research and proper management of furbearing species, to insure a harmonious balance of cohabitation with other species within their respective eco-systems.

FBU provides support for organizations and research involved with furbearer species and sustainabale enterprises related to these species.

Furbearers are true renewable resources, which contribute greatly to native ecosystem functions, as well as local economies.
Thanks to the cooperative effort of government and privated wildlife managers, our 'other' wildlife species are well managed and thriving.
In turn, our forests, meadows, rivers, swamps and marshlands are alive and vibrant.